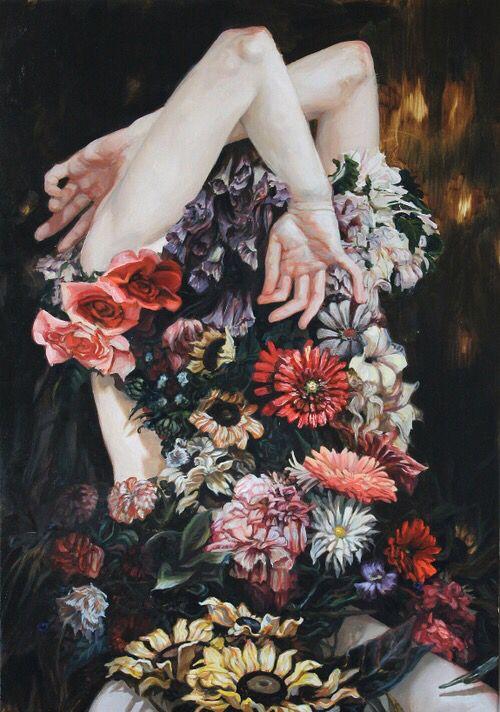 Italia, operazione "Prometeo": Natascia è stata trasferita nel carcere de L'Aquila ed è entrata in sciopero della fame
La compagna anarchica Natascia Savio, arrestata il 21 maggio 2019 per l'operazione "Prometeo" (assieme a Giuseppe e Robert), è stata trasferita dal carcere femminile di Rebibbia a Roma al carcere dell'Aquila, precisamente nella stessa sezione (AS2) dove sono prigioniere Anna Beniamino e Silvia Ruggeri, in sciopero della fame dal 29 maggio.
Sempre nel mese di giugno era stata trasferita dal carcere di Gradignan, nei pressi di Bordeaux (in Francia), a Roma Rebibbia, dove è stata prigioniera qualche giorno e dove ha cominciato uno sciopero della fame in solidarietà con Anna e Silvia. Il 20 giugno si è saputo del suo trasferimento all'Aquila, quindi la compagna risulta essere attualmente prigioniera nelle stesse condizioni e restrizioni imposte ad Anna e Silvia.
Solidarietà con Anna, Silvia, Alfredo, Marco e Natascia in sciopero della fame!
Qui di seguito l'indirizzo:
Natascia Savio
C. C. de L'Aquila
via Amiternina 3
Località Costarelle di Preturo
67100 L'Aquila
_________________________________________________________________________
Italy, "Prometeo" operation: Natascia was transferred to the prison of L'Aquila and started a hunger strike
The anarchist comrade Natascia Savio, arrested on May 21, 2019, for the "Prometeto" ("Prometheus") operation (together with Giuseppe and Robert), was transferred from the Rebibbia women's prison in Rome to the prison of L'Aquila, precisely in the same section (AS2, "High Surveillance 2") where are imprisoned Anna Beniamino and Silvia Ruggeri, on a hunger strike since May 29th.

Also in June she was transferred from the prison of Gradignan, near Bordeaux (in France), to Rome Rebibbia, where she was imprisoned for a few days and where she began a hunger strike in solidarity with Anna and Silvia. On 20 June it became known that she was transferred to L'Aquila, so the comrade is actually imprisoned under the same conditions and restrictions imposed on Anna and Silvia.
Solidarity with Anna, Silvia, Alfredo, Marco and Natascia on hunger strike!
Here the address of Natascia:
Natascia Savio
C. C. de L'Aquila
via Amiternina 3
Località Costarelle di Preturo
67100 L'Aquila
Italia [Italy]