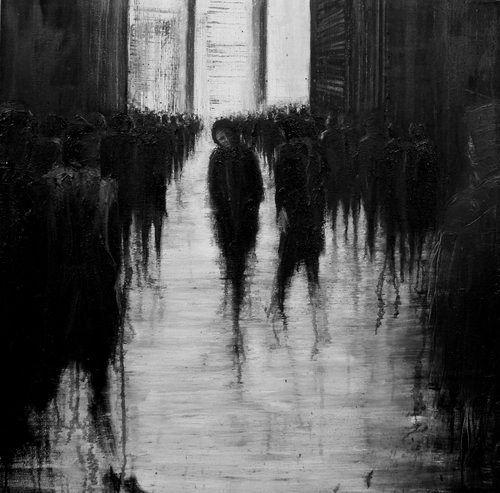 Italia, operazione "Panico": Ghespe trasferito agli arresti domiciliari
Ieri venerdì 21 giugno, dopo quasi 2 anni di carcerazione cautelare [venne arrestato il 3 agosto 2017], sono stati accettati i domiciliari per Ghespe, con tutte le restrizioni, ma con possibilità di colloquio di un'ora tre volte la settimana, per portargli la spesa.
Manda un abbraccio forte a tutti!
Nota: Sono stati trasferiti agli arresti domiciliari anche gli altri due anarchici in carcere per l'operazione "Panico", Giovanni e Paska.
[Tratto da anarhija.info].
___________________________________________________________________________
Italy, "Panico" repressive operation: Ghespe transferred to house arrest
Yesterday, Friday 21 June, after almost 2 years of detention [he was arrested on 3 August 2017], house arrest for Ghespe was accepted, with all restrictions, but with the possibility of colloquy an hour three times a week, to bring him the shopping.
Send a big hug to everyone!
Note: The other two anarchists in prison for the "Panico" operation, Giovanni and Paska, were also transferred to house arrest.