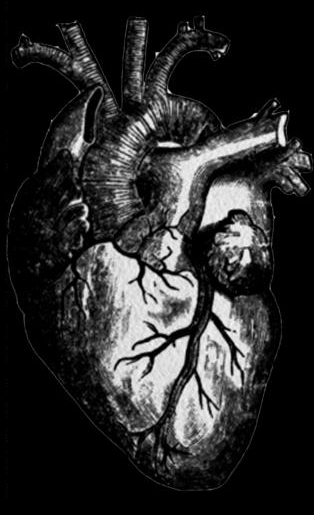 Italia: Operazione "Scripta Manent" – Aggiornamento sul conto corrente a sostegno degli anarchici prigionieri (01/11/2019)
Nota: A differenza di quanto precedentemente pubblicato, il conto a sostegno dei compagni anarchici prigioneri per l'operazione "Scripta Manent" è ulteriormente cambiato. Riportiamo qui le coordinate del conto. Ricordiamo che cinque compagni (Nicola, Alfredo, Anna, Marco e Alessandro), nella sentenza che ha concluso il processo di primo grado, sono stati condannati a pene tra i 20 e i 5 anni di carcere, mentre 18 compagni sono stati assolti.
---
Apprendiamo che per motivi tecnici la carta postepay aperta per il conto benefit imputati di Scripta Manent è stata chiusa. E' stato aperto un conto corrente bancario.
Intestatario: Omar Nioi —  Codice IBAN: IT56M0567617295IB0000592586 — Banca: Banco di Sardegna.
Facciamo un ennesimo appello al contribuire data la scarsità dei fondi, e l'impegno ad affettuare quattro vaglia mensili.
Inoltre tornano ad affacciarsi nuove grosse spese processuali per presentare ricorso  (abbiamo a disposizione un termine di 45 giorni) a seguito delle motivazioni sulla sentenza di primo grado.
[Tratto da informazioneanarchica.altervista.org].
_____________________________________________________________________________
Italy: "Scripta Manent" operation – Update on the bank account in support of imprisoned anarchists (November 1st, 2019)

Note: Unlike what was previously published, the account in support of the anarchist imprisoned for the "Scripta Manent" operation has changed further. Here are the coordinates of the account. We recall that five comrades (Nicola, Alfredo, Anna, Marco and Alessandro), in the sentence that concluded the trial of first instance, were convicted to sentences of between 20 and 5 years in prison, while 18 comrades were acquitted.
---
We learn that for technical reasons the postepay card opened as benefit account for Scripta Manent has been closed. A bank account has been opened.
Accountholder: Omar Nioi —  IBAN code: IT56M0567617295IB0000592586 — Bank: Banco di Sardegna.
We make yet another appeal to contribute given the scarcity of funds, and the commitment to make four monthly money orders for each comrade.
In addition, there are new major legal costs to appeal (we have a 45-day deadline) following the publish of the reasons for the first instance sentence.
_____________________________________________________________________________
ITALIA: OPERACIÓN «SCRIPTA MANENT» – ACTUALIZACIÓN DE LA CUENTA BANCARIA EN APOYO DE LXS ANARQUISTAS ENCARCELADXS (1 DE NOVIEMBRE DE 2019)
Nota: A diferencia de lo que se publicó anteriormente, la cuenta en apoyo de lxs anarquistas encarceladxs por la operación «Scripta Manent» ha cambiado. Aquí están las coordenadas de la cuenta. Recordamos que cinco compañerxs (Nicola, Alfredo, Anna, Marco y Alessandro), en la sentencia que concluyó el juicio de primera instancia, fueron condenados a penas de entre 20 y 5 años de prisión, mientras que 18 camaradas fueron absueltos.
---
Sabemos que, por razones técnicas, la tarjeta de pospago que se abrió como cuenta en beneficio por la operación Scripta Manent que se ha cerrado. Se ha abierto una nueva cuenta bancaria.
Titular de la cuenta: Omar Nioi
Código IBAN: IT56M0567617295IB0000592586
Banco: Banco di Sardegna.
Hacemos otro llamamiento para contribuir dada la escasez de fondos y el compromiso de hacer cuatro giros mensuales para cada compañerx.
Además, hay nuevos costos legales importantes para apelar (tenemos un plazo de 45 días) luego de la publicación de los motivos de la sentencia de primera instancia.
[Tomado de anarquia.info].