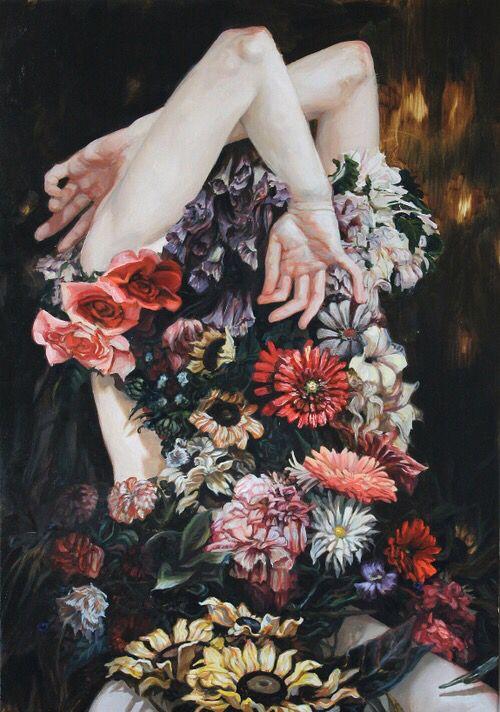 Italia: Aggiornamento ed indirizzi degli anarchici prigionieri per l'operazione repressiva "Prometeo"
Martedì 21 maggio 2019 sono stati arrestati Natascia, Beppe e Robert nel contesto di una operazione repressiva chiamata "Prometeo" ed eseguita dai carabinieri del ROS. Sono state eseguite anche alcune perquisizioni. L'accusa principale è di "attentato con finalità di terrorismo o di eversione", poiché ritenuti responsabili dell'invio di tre pacchi-bomba arrivati nel giugno 2017 ai p. m. Rinaudo (pubblico ministero in molti processi contro il movimento antagonista e gli anarchici) e Sparagna (pubblico ministero nel processo per l'operazione "Scripta Manent") e a Santi Consolo, all'epoca direttore del DAP ("Dipartimento dell'Amministrazione Penitenziaria") di Roma. Non sono stati accusati di alcun reato "associativo" (come gli art. 270 o 270bis, c. p.). Una compagna è stata arrestata in Francia e verrà probabilmente trasferita in Italia a breve.
Qui di seguito gli indirizzi:
Robert Firozpoor
C. C. – C. R. di Opera
via Camporgnago 40
20090 Opera (Mi)
Giuseppe Bruna
C. C. – C. R. di Opera
via Camporgnago 40
20090 Opera (Mi)
Natascia Savio
N° d'écrou: 93106 – cellule 114
Centre pénitentiaire de Bordeaux-Gradignan
36 Rue du Bourdillat
33170 Gradignan
France [Francia]
__________________________________________________
On Tuesday 21 May 2019 Natasha, Beppe and Robert were arrested in the context of a repressive operation called "Prometeo" ("Prometheus") and carried out by the ROS of carabinieri. Some searches have also been carried out. The main accusation is of "attack with terrorist or subversive purposes", as they were held responsible for sending three bomb packages arrived in June 2017 to the p. m. Rinaudo (prosecutor in many trials against the antagonist movement and the anarchists) and Sparagna (prosecutor in the trial for the "Scripta Manent" operation) and Santi Consolo, at the time director of the DAP ("Department of Penitentiary Administration") of Rome. They have not been accused of any "associative" crime (such as articles 270 or 270bis, c. p.). A comrade was arrested in France and will probably be transferred to Italy shortly.
Here are the addresses:
Robert Firozpoor
C. C. – C. R. di Opera
via Camporgnago 40
20090 Opera (Mi)
Italia [Italy]
Giuseppe Bruna
C. C. – C. R. di Opera
via Camporgnago 40
20090 Opera (Mi)
Italia [Italy]
Natascia Savio
N° d'écrou: 93106 – cellule 114
Centre pénitentiaire de Bordeaux-Gradignan
36 Rue du Bourdillat
33170 Gradignan
France