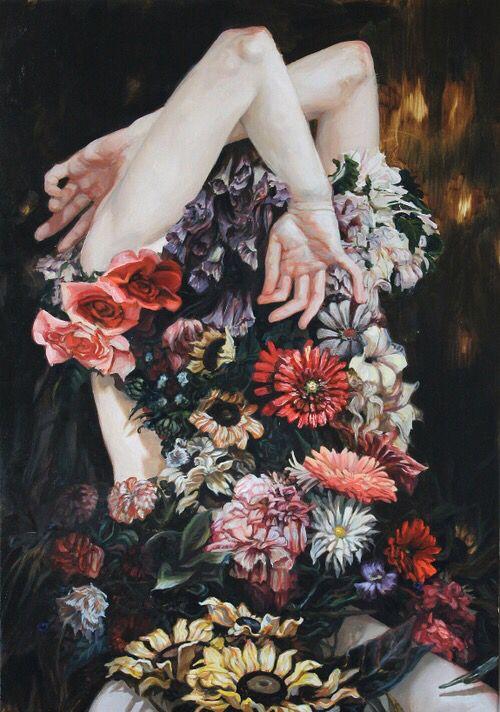 21.05.2019, Italia: Arrestati tre compagni (operazione "Prometeo")
Apprendiamo dell'arresto dei compagni anarchici Natascia, Beppe e Robert, avvenuto il 21 maggio ed eseguito dai carabinieri del ROS nell'ambito di una operazione repressiva chiamata "Prometeo". Sono state eseguite anche alcune perquisizioni. I media di regime riferiscono che l'accusa principale è di "attentato con finalità di terrorismo o di eversione", poiché ritenuti responsabili dell'invio di tre pacchi-bomba arrivati nel giugno 2017 ai p. m. Rinaudo e Sparagna (quest'ultimo è il pubblico ministero nel processo per l'operazione "Scripta manent") e a Santi Consolo, all'epoca direttore del DAP ("Dipartimento dell'Amministrazione Penitenziaria") di Roma.
In attesa di maggiori informazioni riportiamo l'unico indirizzo di cui siamo a conoscenza:
Robert Firozpoor
Casa di Reclusione di Opera
via Camporgnago 40
20141 Milano
[Tratto e rielaborato da roundrobin.info].
_____________________________________________________
21 May, Italy: Three comrades were arrested ("Prometeo" repressive operation)
We learn of the arrest of anarchists comrades Natascia, Beppe and Robert, which took place on 21 May, 2019, and was carried out by the ROS of carabinieri as part of a repressive operation called "Prometeo" ("Prometheus"). Some searches have also been carried out. The regime's media report that the main accusation is of "attack with the purpose of terrorism or subversion", as they are considered responsible for sending three bomb packages arrived in June 2017 to the p. m. Rinaudo and Sparagna (the latter is the public prosecutor in the trial for the "Scripta manent" operation) and to Santi Consolo, at the time director of the DAP ("Department of Penitentiary Administration") in Rome.
Waiting for more information we report the only address we know of:
Robert Firozpoor
Casa di Reclusione di Opera
via Camporgnago 40
20141 Milano
Italia [Italy]