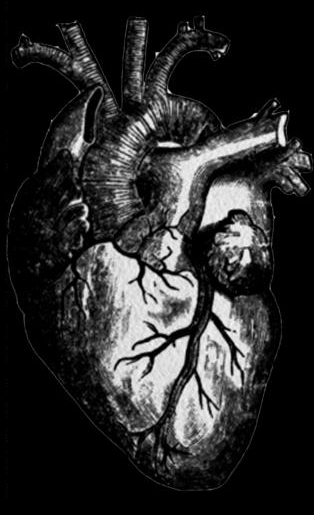 Condanne per il processo "Scripta manent"
E' stata emessa la sentenza di primo grado nel processo iniziato a giugno 2017 riguardante l'operazione "Scripta manent", che il 6 settembre 2016 comportò l'arresto di cinque compagni anarchici e la notifica della custodia cautelare in carcere ad altri due compagni già prigionieri (Alfredo e Nicola). Le richieste di condanna proposte dal pubblico ministero R. Sparagna per 22 compagni anarchici imputati superavano i 200 anni.
Il 24 aprile, come riportato in Croce Nera Anarchica, sono state emesse le condanne:
Condannati i compagni anarchici Alfredo Cospito ad anni 20, Anna Beniamino ad anni 17, Nicola Gai ad anni 9, Alessandro Mercogliano e Marco Bisesti ad anni 5. Assolti gli altri imputati.
LA SALUTE E' IN VOI!
_________________________________________________
Operation Scripta Manent Sentences
A first instance sentence was issued in the trial begun in June 2017 regarding the "Scripta manent" operation, which on September 6, 2016 led to the arrest of five anarchist comrades and the notification of pre-trial detention to two other imprisoned anarchist comrades (Alfredo and Nicola). The requests of condemnation proposed by the public prosecutor R. Sparagna for 22 accused anarchist comrades exceeded 200 years.
On April 24th sentences have been issued, as reported in Croce Nera Anarchica website:
Anarchist comrades sentenced: Alfredo Cospito to 20 years, Anna Beniamino to 17 years, Nicola Gai to 9 years, Alessandro Mercogliano and Marco Bisesti to 5 years each. The other accused were acquitted.
HEALTH IS IN YOU!